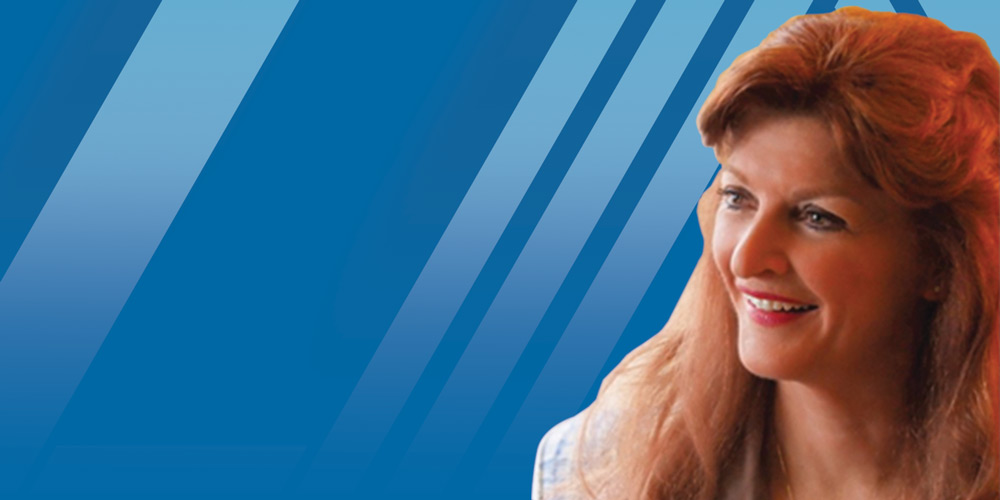 30 Years of Experience
Mary Underwood, M.A., CCC-SLP is a licensed Speech/Language Pathologist with over 30 years of experience. Mary graduated from Creighton University with a B.A. in Speech/Language Pathology, and earned her Masters Degree in Speech/Language Pathology at the University of Iowa. She holds a Certificate of Clinical Competence from the American Speech-Language-Hearing Association (ASHA), a Nebraska State License, a Nebraska Teaching Certificate, and an Iowa Permanent Professional Teaching Certificate. Mary is a member of the American Speech-Language and Hearing Association, a member of the ASHA Voice and Voice Disorders special interest group, and has earned the ACE award from ASHA for diligence in continuing education. Mary is on the Voice and Swallowing Team at CHI Health Lakeside Hospital Outpatient Therapy, and she is a member of the VoiceCare Network through St. John's University.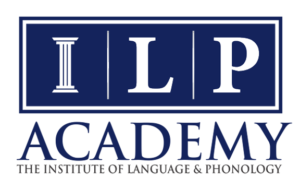 Certified in Accent Modification
For over three decades the Institute of Language and Phonology, Founded by Arthur J. Compton, has been a leader in the field of Accent Reduction.
Mary is trained and certified in Compton P-ESL accent reduction. She chose to become certified in accent modification because it is related to her specialization in Voice. Accent reduction is more than correct consonants, accurate vowels, and grammar. The American Accent also involves intonation, syllable stress, speaking pitch, and has a distinct melody.