Customized Services for Accent Reduction:
12 week accent reduction training program
Personalized training with weekly one on one instruction
Free Lifetime online practice program with the course
Training available via Zoom, Skype or ooVoo
Group accent reduction classes, up to 5 participants
Call Center Telephone Scripts for Businesses:
Greetings
Introducing the Company
Making Appointments
Answering Predictable Questions
Closing a Successful Transaction
ComptonPESL Practice Program Video Introduction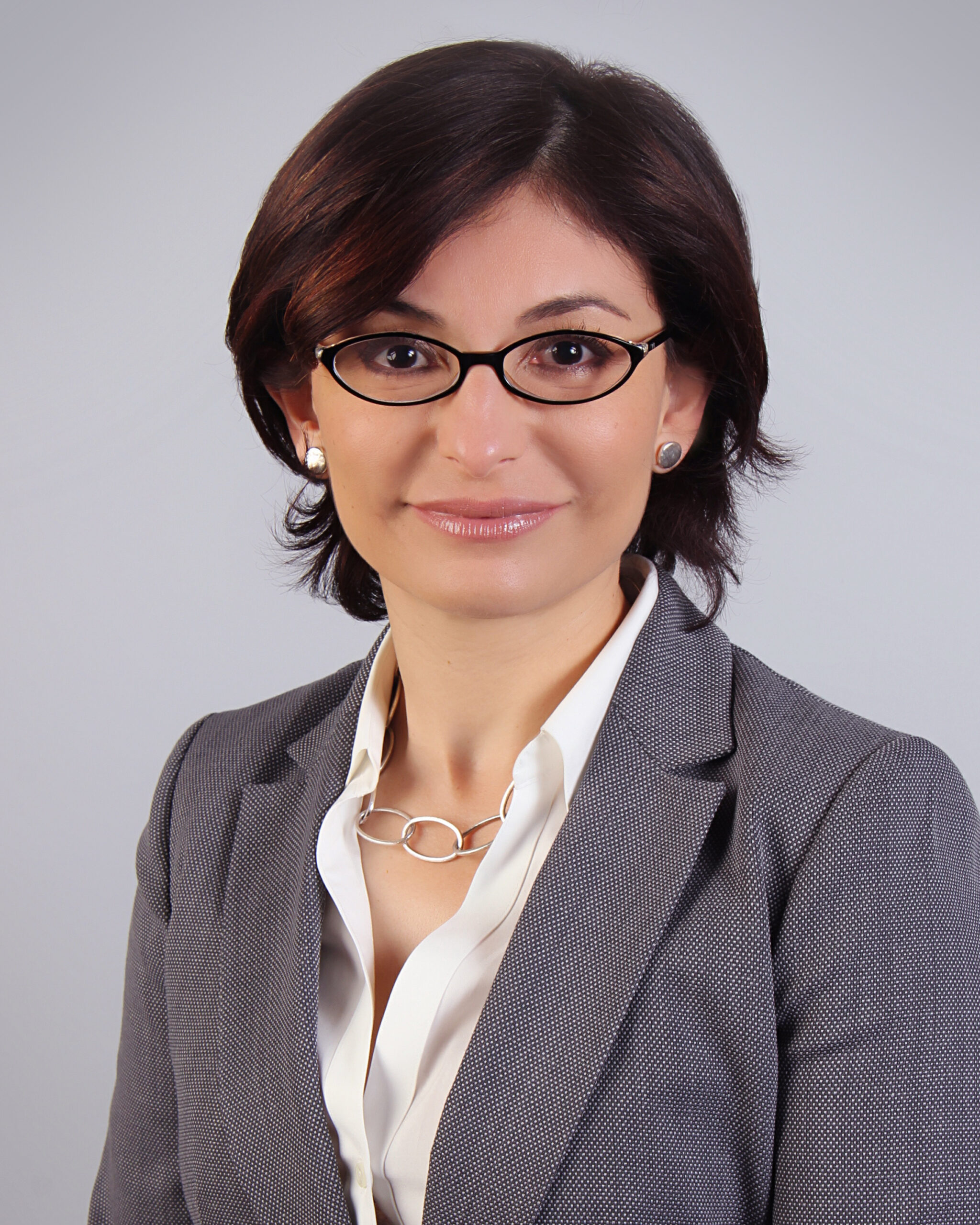 D.V. lives in New Jersey, and was successful in her accent reduction outcomes via Zoom. She achieved a 67% reduction in her Spanish accent over four months.
Video Conferencing Download Links: