Why choose Underwood Accent Reduction, LLC? We are committed to building mutual respect and trust with our clients.  That is why we offer both one on one weekly training and an online daily practice program. We welcome the opportunity to work with you.  Contact us to discuss your goals.  We will help you find a solution that best meets your communication needs.
For information about classes and cost, contact us today.
Phone: (402) 658-9536
E-mail: mary@underwoodaccentreduction.com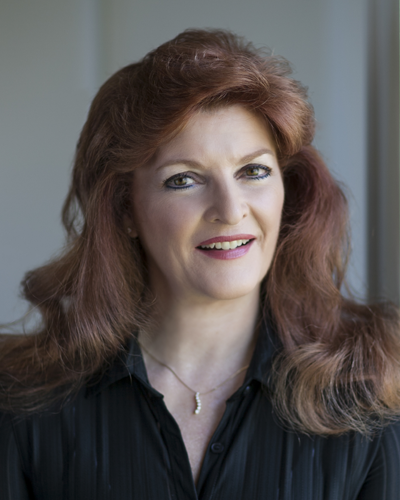 Discover how you can overcome communication obstacles that are keeping you from being the best that you can be. Let us put 30 years of experience to work for you.